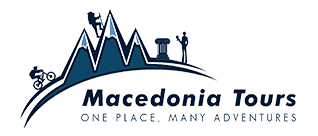 Experience the best natural and cultural features of Macedonia through an unforgettable adventure.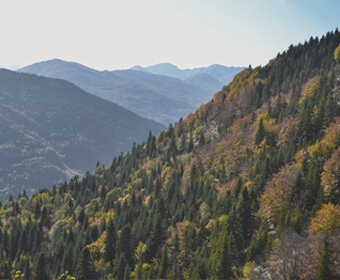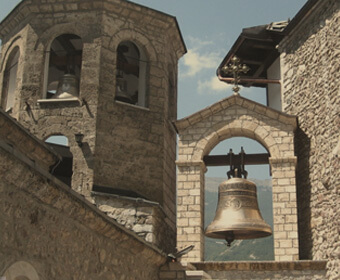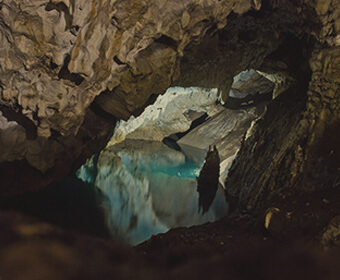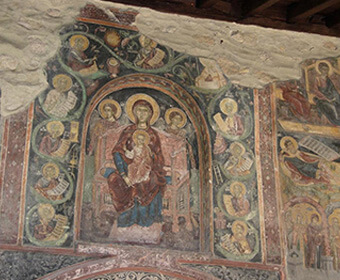 HIGHLIGHT
kayaking, boat ride, caves
St John the Baptist Church
Authentic Macedonian Lunch
Mavrovo National Park
Exploring Matka
After picking you up from your accommodation in Skopje, we take you to Matka to take in the ambient and explore. We go through the canyon with an easy kayaking route, then take a boat ride and explore the local caves. We the continue to the Mavrovo National Park, where we have an authentic Macedonian lunch and go on an excursion and explore the nature and beautiful scenery. Followed next is the St.John the Baptist monastery complex. With deep cultural and religious traditions, the church produced cherry cannons for the Macedonian rebellion against the Ottomans. There are also some sacred religious items in this truly mystical and beautiful place. We then drive back to you Skopje accommodation.

NOVICE


Skopje

1 Full Day

Jul - Oct

2 - 8 persons
The tour includes:
All transfers, entry costs, boat ride, kayaking.
Necessary equipment:
Anything you wish to bring on a single day trip.
Extra:
Lunch not included.
Tour Guides:
Expert & licenced tour guide
€ 140
MKD 8512
(minimum 2 people)