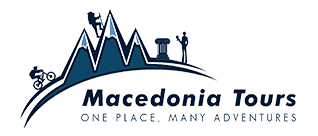 2 DAY Waterfall Adventure
Experience the best natural and cultural features of Macedonia through an unforgettable adventure.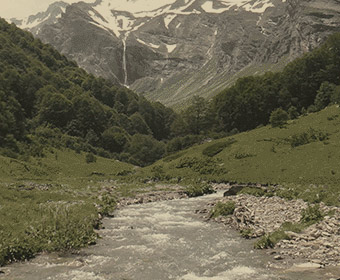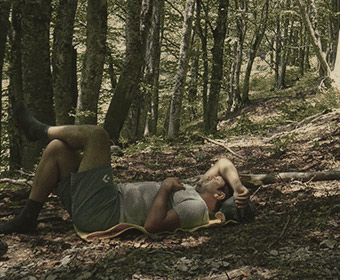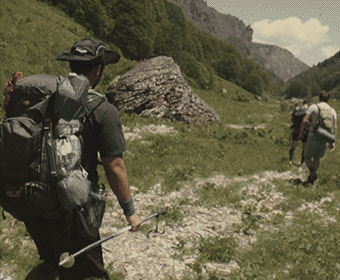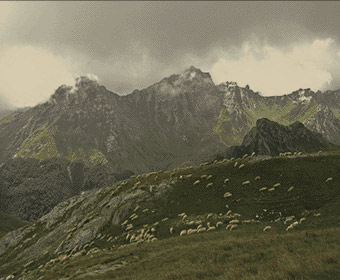 HIGHLIGHT
Delicious mountain fruits and water
Physically Challenging
Lord of the Rings style scenery
120m Spectacular Waterfall at our campsite
Chance of viewing wild life
Our overnight trip to Korab is an experience you will never forget, hiking near the highest peak in the Republic of Macedonia at 2,764m.

This journey goes through isolated mountain monasteries, with delicious mountain fruit ripe for tasting, blue berries and strawberries are abundant.

The adventure is physically challenging so prepare for a workout as we hike upward, the mountains are alive so there is always a chance to spot wild animals like deers or bears and chance of hearing wolves howling in the distance. The very rare and elusive Macedonian lynx also lives in these mountains, the lynx is a national symbol of Macedonia and is featured on the 5 denar coin.

As we reach our destination we are greeting with a phenomenal view, a landscape of mountain peaks and a magnificent waterfall (korab waterfall). Soaking in the wonderful natural ambient we setup camp underneath the waterfall. Here wood is collected and a fire is started to keep us warm during the night and used to prepare our food for the feast whilst enjoying famous Macedonian Rakija.

Our descent the following day is just as exiting, following the mountain rivers down, here there is a chance to see deer in the wild and drink pristine water just melted from the winter snow.

Walking down different forests until we finally reach our destination at Popova Sapka.

INTERMEDIATE
(Youare fit and an adventurer)

Korab, West Macedonia

2 Days

Apr - Jul

2 - 8 persons
Departure Point:
Skopje, Ohrid or Bitola
The tour includes:
Camping Tent, Sleeping Bag, Professional tour guide, Snacks, Traditional Macedonian feast.
Necessary equipment:
warm sports clothes, hiking boots
Extra:
Discounts given to sizeable groups & partner agencies
Tour Guides:
€ 245
MKD 15000
(minimum 2 people)