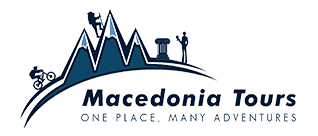 1 DAY Culture, Archeology & Wine Tour
Experience the best natural and cultural features of Macedonia through an unforgettable adventure.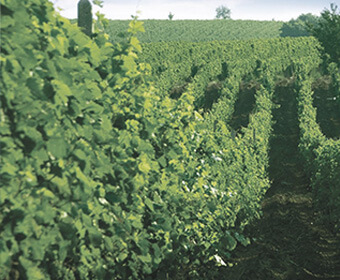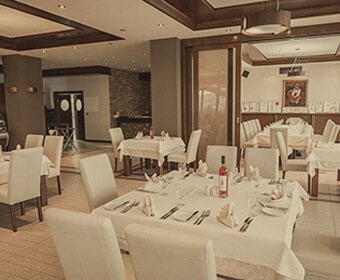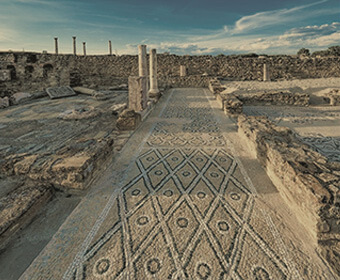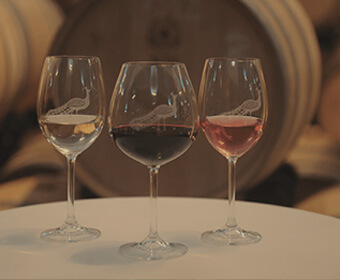 HIGHLIGHT
Stobi wine tour
Stobi Archeology tour
Explore Kokino
Wine tasting & authentic Macedonian cuisine
With a morning pickup from Skopje, we travel to Kokino, named by NASA as one of the most important ancient observatories in the world, home to Neolithic Kings. After tour of the site we continue to Stobi Winery for an authentic Macedonian lunch and wine tasting. The local Macedonian wines are sampled with an opportunity to purchase bottles as needed. We are then shown the complex and taken to the famous Stobi barrel rooms. Continuing on we stop of at the Stobi Archeological site for a tour. Founded by the Paeonians, an Ancient Macedonian tribe which was absorbed into Macedon proper. Stobi became the capital of Macedonia under the Romans, being the most important ancient city of the region at the time.

NOVICE


Skopje

1 Full Day

Jul - Nov

2 - 10 persons
The tour includes:
All transport, entry costs, wine tasting, wine tour
Necessary equipment:
None.
Extra:
Wine you may wish to purchase.
Tour Guides:
Licenced tour guide, wine expert
€ 195
MKD 11855
(minimum 2 people)