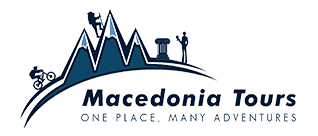 Experience the best natural and cultural features of Macedonia through an unforgettable adventure.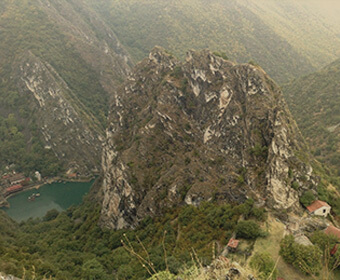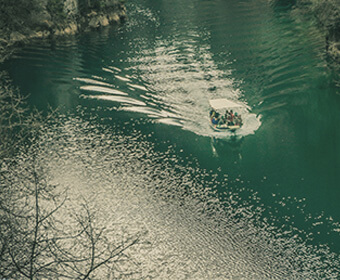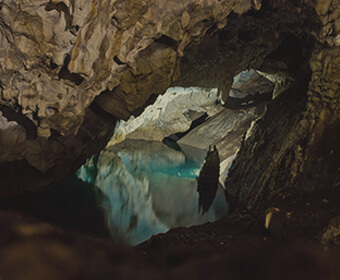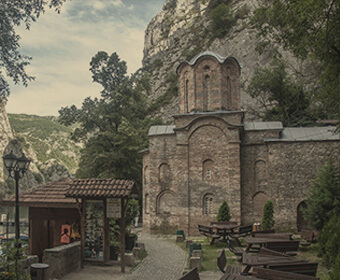 HIGHLIGHT
Short Cave Walk
Exploring Matka
Relaxing kayaking
Boat ride
Explore Matka in this single day sightseeing exploration from Skopje. We do some scenic kayaking through the canyon, take a boat ride and explore the local caves. Enjoy the natural beauty and scenery of Matka with this relaxing tour.

NOVICE


Matka

1/2 a day

Jul - Sep

2 - 10 persons
The tour includes:
Transport to Matka from Skopje, kayaking, boat ride, cave exploration.
Necessary equipment:
Comfortable clothes
Extra:
Lunch not included.
Tour Guides:
Licenced Tour guide.
€ 85
MKD 5170
(minimum 2 people)