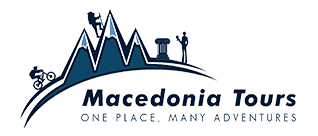 Experience the best natural and cultural features of Macedonia through an unforgettable adventure.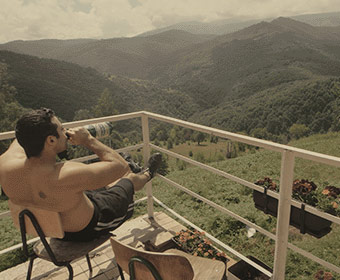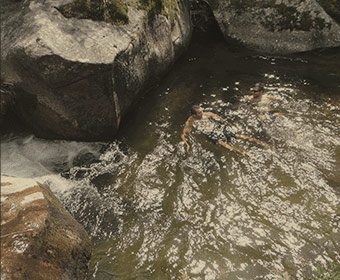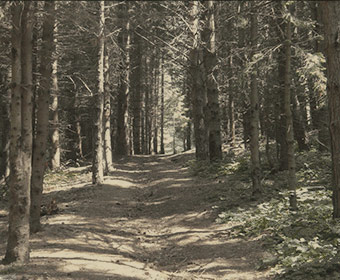 HIGHLIGHT
Reaching Mountain peaks of 2,540m, Solunska Glava
Mountain forstest scenery tracks
Tasting authentic Macedonian mountain food cheeses & wine
Spectacular mountain views & ambiance
This two day mountain biking experience is a great way to escape, experience beautiful nature with spectacular views and enjoy traditional Macedonian cuisine. Riding through the forest tracks of the mountain range Jakupica, heading up until we reach the breathtaking views of Solunska Glava, at 2540m altitude. Solunska Glava, literally meaning the Head of Salonica because on clear days you can see all the way to Salonica in what is now Greece, some 500km away, a breath taking view!

As we ride through the pristine mountain habitat, there are several tracks we explore, all rugged and deep in the forest. We settle back in the Karadzica mountain house where we enjoy traditional Macedonian cuisine with some local Rakija.

INTERMEDIATE
(Youare fit and an adventurer)

Karadica, Central Macedonia

2 full days, 1 overnight

Apr - Oct

2 - 9 persons
The tour includes:
Accommodation at 2 star Mountain Lodge , Professional tour guide, Large Breakfast and Authentic Macedonian food BBQ
Necessary equipment:
Change of clothes, comfortable sneakers, toiletries
Extra:
Discount available for larger groups.
Tour Guides:
€ 185
MKD 10900
(minimum 2 people)